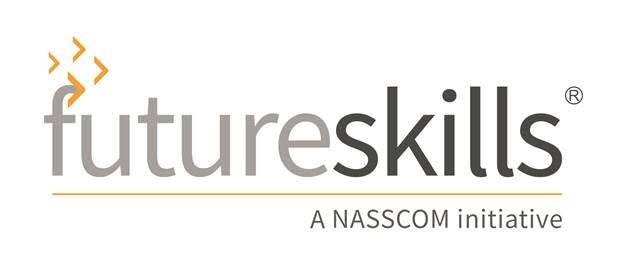 NASSCOM FutureSkills is a first-of-its-kind industry initiative to get India started/accelerated on the journey to building skills and becoming the global hub for talent in the emerging technologies, with an intention to create a skilling/up-skilling/re-skilling ecosystem to facilitate continuous learning as well as knowledge enhancement of all applicants in line with their aspirations and aptitude in a digital skills environment.
Excel Design Technologies is NASSCOM FutureSkills Ecosystem Partner.
Under this initiative, the following courses are offered from our side:
Algorithmic Models and Machine Learning
Cloud Security – Monitoring and Maintenance
Application Security
Cloud Applications – Design and Development
User Experience Design Foundation
Joint Course Participation Certification is issued to each learner upon completion.