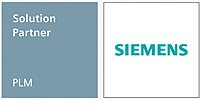 Excel Design Technologies is a value-added distributor of Siemens PLM Software solutions in India. The company became a Siemens PLM Software Solution Partner in 2014, focusing on the mainstream engineering portfolio that includes Solid Edge® software for 3D design, Femap™ software for finite element analysis (FEA) modeling, and CAM Express software for numerical control (NC) programming.Excel Design Technologies Company currently has network of more than 50 resellers spread across 30 cities in India.
Download Success Series
#1 Solutions Distribution in India
Industry-leading 3D design software
Solid Edge is a portfolio of affordable, easy-to-use software tools that address all aspects of the product development process – 3D design, simulation, manufacturing, data management and more, thanks to a growing ecosystem of apps. Solid Edge combines the speed and simplicity of direct modeling with the flexibility and control of parametric design – made possible with synchronous technology.
Design: The next generation of design has arrived
Simulation: Keep things fluid with built-in flow analysis
Manufacturing: Make things great with integrated CAM and 3D printing tools
Data Management: Perfect control, no matter how big your data
Technical Publications: Interactive. Digital. Associative
Zuken E3.series: Powerful Electrical CAD Software
Software Solutions for Electrical Wiring and Fluid Design
Zuken is a global provider of leading-edge software and consulting services for electrical and electronic design and manufacturing. Founded in 1976, Zuken has the longest track record of technological innovation and financial stability in the electronic design automation (EDA) and ECAD software industry. The company's extensive experience, technological expertise and agility, combine to create world-class software solutions. Zuken's transparent working practices and integrity in all aspects of business produce long-lasting and successful customer partnerships that make Zuken a reliable long-term business partner.
Know More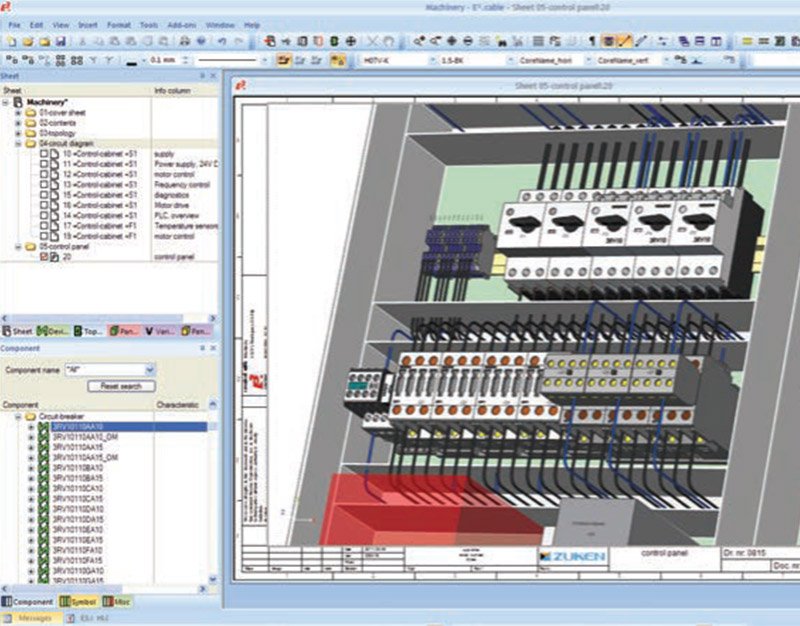 B2B Siemens Partnership Opportunity!
Siemens Solution Partners Locations
As a Siemens PLM channel partner, you have access to industry-leading technology and unlimited opportunity to grow your business and meet your customers' needs.
Expand your business and gain new opportunities in the fast-growing PLM market
Benefit from an open technology portfolio backed by a proven global brand
Join a global partner community and tap into expert support for all of your go-to-market needs
Excel design technologies is a 100% committed toward development of the partners as we have record of being a #1 leader in CAD/ CAM/CAE/RPT industries we are offering the opportunity to be a part of growing market of our portfolio of Siemens with assurance of full support of all the OEM in all the vertical of development and business development.
If you are a professional value added re-seller in software industry with dedicated technical and 'sales persons' in your team, with good 3D CAD business understanding, and want to be a part of Siemens Industry Software ecosystem as a Channel Partner, Please click the below button.
Become Our Partner
Update Your Knowledge ! Join Our Events Today!
Hurry! Limited Seats…. Register Now !
Register Now!
% Of Seat Already Registered
82%
Invite your engineering friends through facebook & Win Amazing Prizes!