FEMAP
Minimize costly prototyping & bring your products to market faster
Minimize costly prototyping and bring your products to market faster by using advanced engineering simulation capabilities.
Femap is an advanced engineering simulation application for creating, editing and importing/re-using mesh-centric finite element analysis models of complex products or systems. You can use Femap to model components, assemblies or systems and to determine the behavioral response for a given operating environment.
In addition, Femap provides powerful data-driven and graphical results visualization and evaluation. You can combine Femap with a wide variety of CAD systems and finite element analysis solvers, including the industry-leading NX Nastran application, to deliver a comprehensive computer-aided engineering analysis solution that helps ensure that products perform as designed in real-world environments.
---
Addressing the Bottlenecks of FEA Simulation
Tech-Clarity white paper offers guidance for the selection of a FEA pre- and postprocessor through the analysis of simulation bottlenecks and the value of simulation in design.
---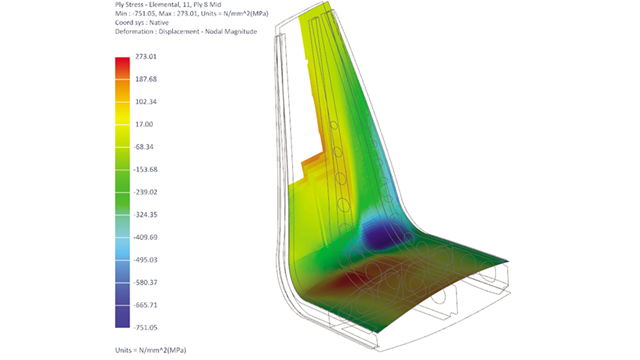 Composites
In the quest to make products lighter yet stronger, manufacturers are increasing their use of composite materials. Simcenter is at the leading edge of composites analysis through continuous development of material models and element types. Simcenter speeds the entire process for simulating laminate composite materials through a seamless connection to composites design, accurate solvers and comprehensive post-processing.
---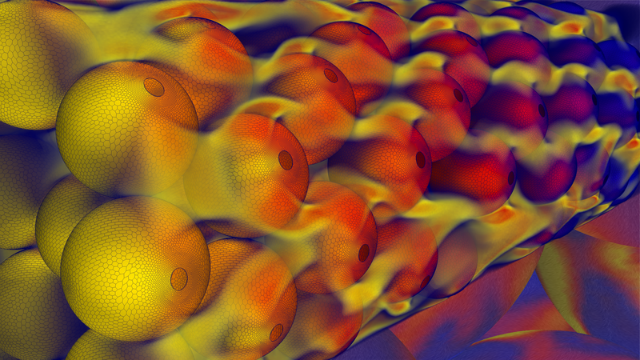 Fluid dynamics simulation
Simcenter provides industry leading computational fluid dynamics software allows you to simulate almost any engineering problem that involves the flow of liquids, gases (or a combination of both), together with all of the associated physics.
---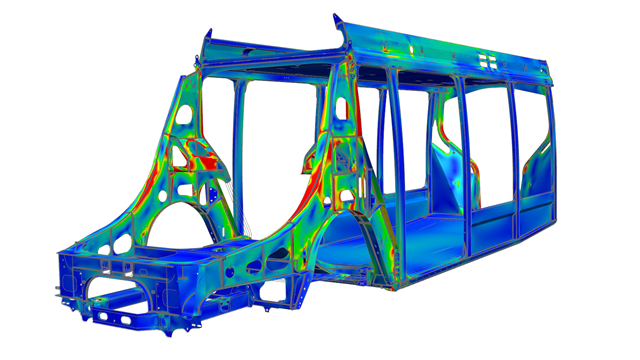 Structural Simulation
Understanding how a component or product assembly reacts under stress or vibration is critical in any industry, but as products and materials become increasingly complex, engineers need tools that go beyond linear statics analyses. Simcenter includes the structural solutions you need for a wide range of structural analysis problems within a single user environment.
---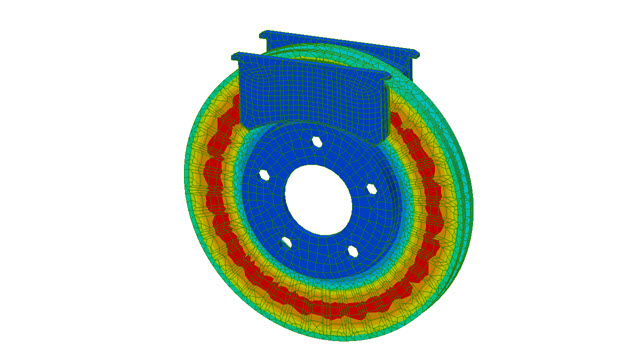 Thermal Simulation
Simcenter includes comprehensive, best-in-class thermal simulation capabilities that can help you to understand the thermal characteristics of your product and subsequently tailor your thermal management solution for optimal performance.
---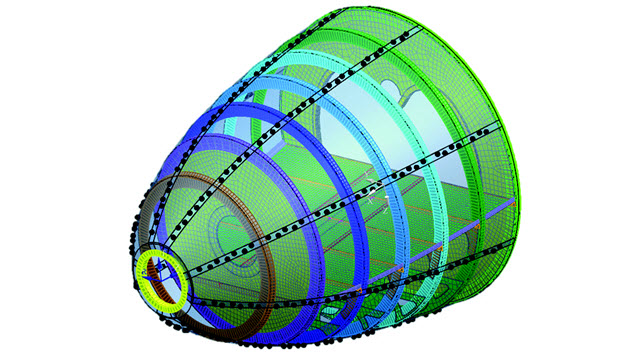 Meshing
Efficiently mesh your models using extensive modeling functions for automatic and manual mesh generation of 1D, 2D and 3D elements in addition to numerous techniques for the application of loads and boundary conditions. User-defined geometry edits, mesh and boundary conditions are all associated to the base design, which means when the base design geometry changes, you can rapidly update your model. This approach greatly reduces downstream modeling time, which results in huge time savings across a project's many design-analysis iterations.
---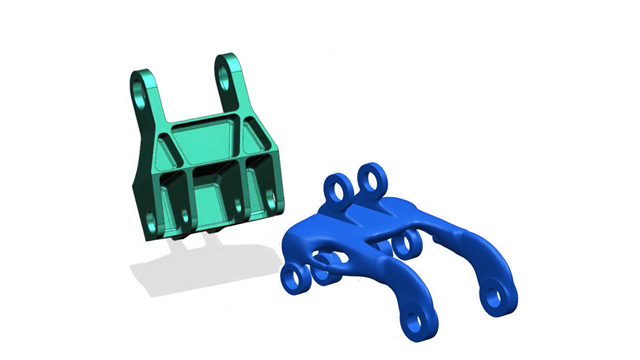 Optimization
How can I reduce material in a component or change its properties while ensuring it continues to meet performance targets? Simcenter delivers engineering optimization techniques that can help you answer these this question by systematically searching for the best design that satisfies certain criteria. Reduce component weight or find the right combination of parameters to improve product performance through comprehensive topology, geometry, and parameter optimization capabilities.
---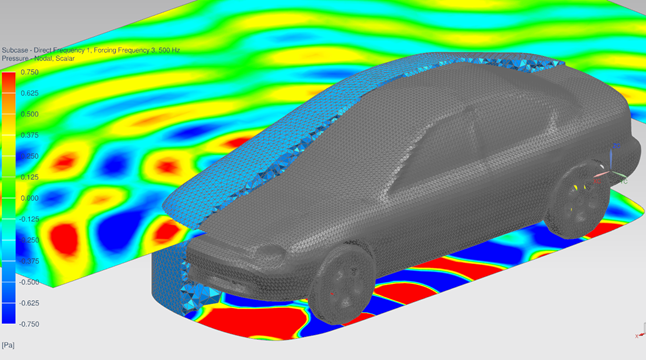 Pre / Postprocessing
Reduce the time you spend preparing analysis models, and spend more time evaluating results. Quickly move from multi-CAD geometry data to a complete, run-ready analysis model using unique tools for CAE geometry editing, comprehensive meshing, FE assembly management, multi-CAE solver environments, and fast simulation results post processing and reporting.
---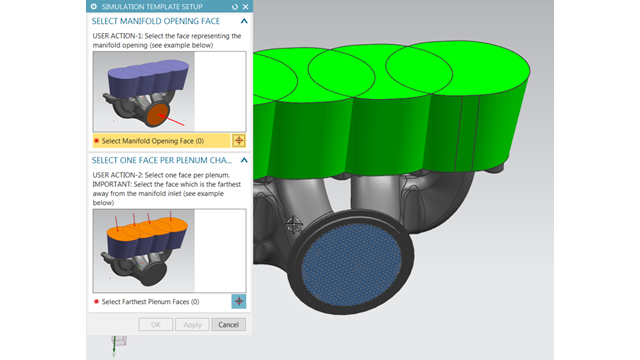 Simulation Automation & Scalability
As companies increase their reliance on simulation, they are seeking ways to speed-up the analysis process and increase simulation throughput. One way to increase simulation throughput is to capture repetitive CAE processes, standardize them, and then automate them. Simcenter allows you to capture the expertise of senior analysts and make it available for junior engineers in your organization to use in the form of wizards or templates.
---
Ben Ainslie Racing (BAR)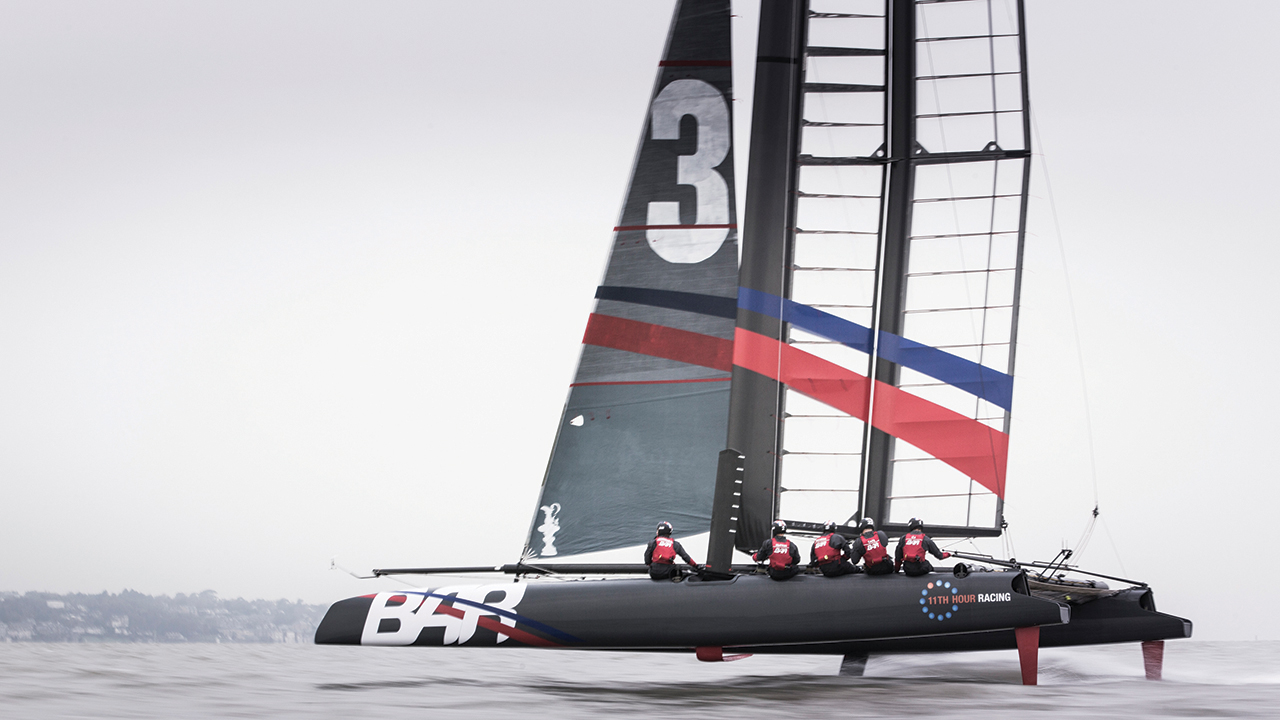 BAR design team uses NX and Teamcenter to develop an innovative racing boat to bring the America's Cup back to Britain
Siemens PLM Software solutions enable Ben Ainslie Racing to quickly analyze multiple geometric options and reliably find the balance between speed and stabilityRead More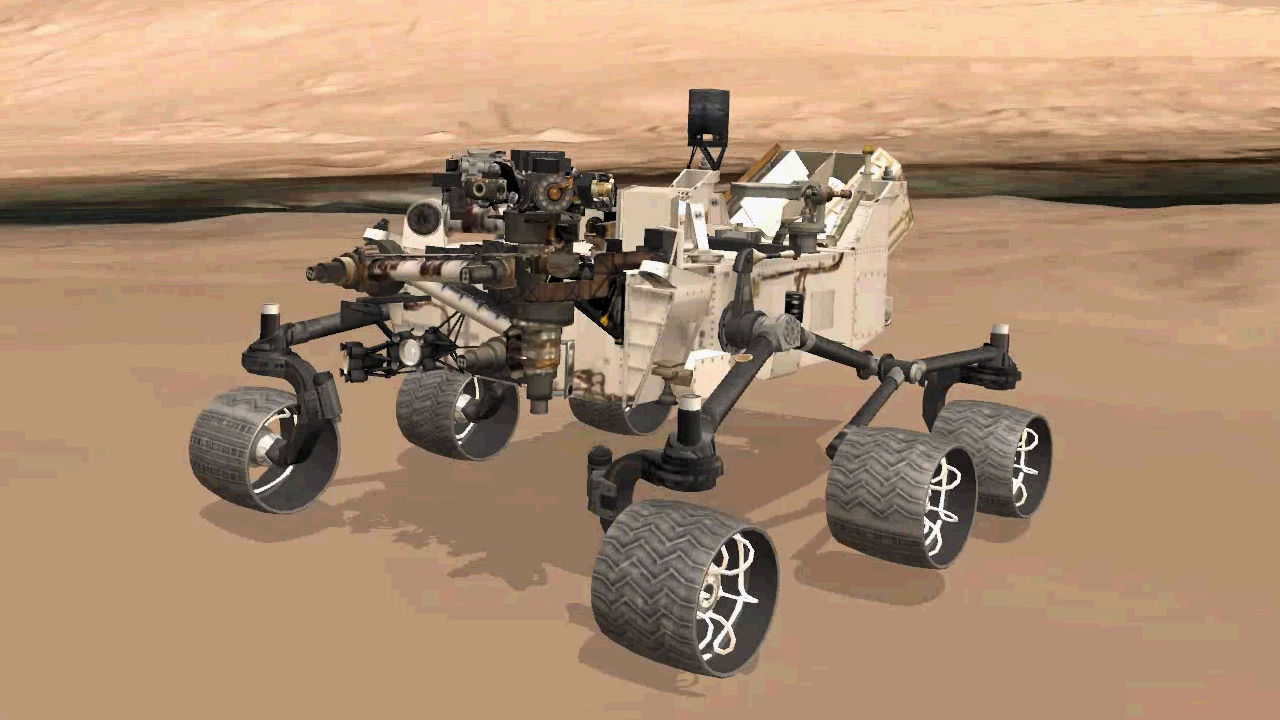 On-Demand Webinar | 35 minutes
Modernize Your Simulation Process: Efficient FEA Model Creation
Watch this webinar to find out how to overcome typical FEA model creation challenges, and improve your simulation processes.Watch the webinar
Related Resources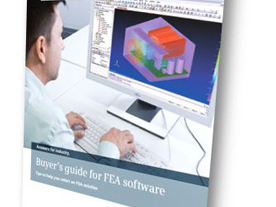 FEA Software Buyer's Guide
To enable effective finite element modeling and analysis, the pre- and postprocessor part of the solution should not be overlooked. This white paper gives you insight into what to look for and the many advantages that accrue from using a world class pre- and postprocessorRead the Guide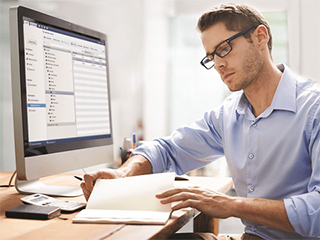 Femap System Requirements
Operating System Requirements and InformationLearn more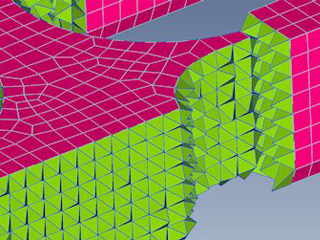 Simcenter Femap version 2019.1
Simcenter Femap version 2019.1 is the latest release of the standalone finite element modeling pre- and postprocessor for engineering simulation and analysis.Read the Factsheet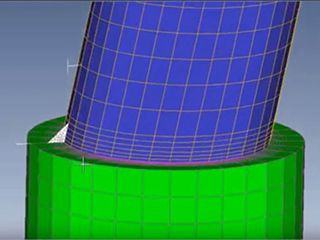 Femap 2019.1 Meshing Enhancements demonstration
Femap 2019.1 video showing an overview of the new Meshing EnhancementsWatch Video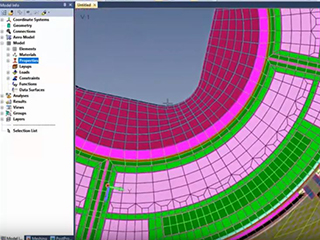 Femap 2019.1 Visualization and user interface enhancements demonstration
Femap version 2019.1 video showing an overview of the new UI and visualization enhancements.Watch video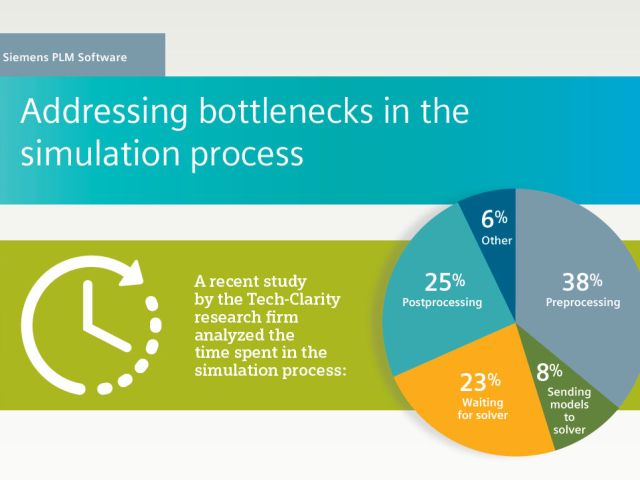 Addressing bottlenecks in the simulation process
Infographic highlights the findings that shows how companies can improve profitability and competitiveness by investing in the product development process.Download Infographic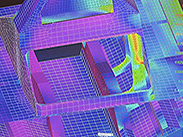 Join the Femap Community
Share your experiences, ask questions, and join in discussions intended to help users be more successful and productive with Femap.Join the Conversation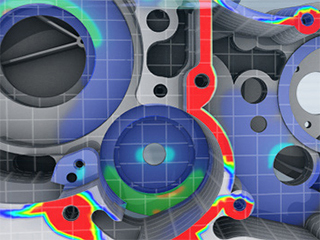 What's New – Femap
Find out what's new in the latest version of FemapLearn more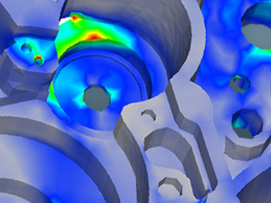 Femap for Student
Free professional FEA software for students. Knowledge of advanced engineering analysis can give you a huge advantage as you enter the professional workforce.Download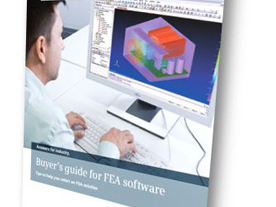 FEA Software Buyer's Guide
To enable effective finite element modeling and analysis, the pre- and postprocessor part of the solution should not be overlooked. This white paper gives you insight into what to look for and the many advantages that accrue from using a world class pre- and postprocessorRead the Guide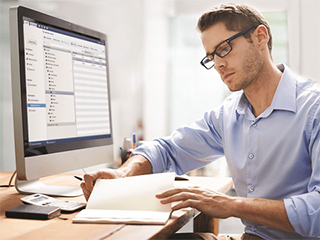 Femap System Requirements
Operating System Requirements and InformationLearn more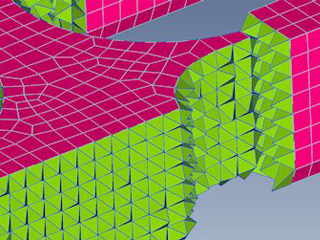 Simcenter Femap version 2019.1
Simcenter Femap version 2019.1 is the latest release of the standalone finite element modeling pre- and postprocessor for engineering simulation and analysis.Read the Factsheet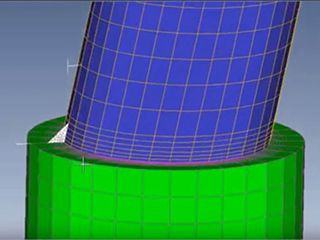 Femap 2019.1 Meshing Enhancements demonstration
Femap 2019.1 video showing an overview of the new Meshing EnhancementsWatch Video