CADprofi helps in designing architectural and mechanical projects, as well as plumbing and electrical installations.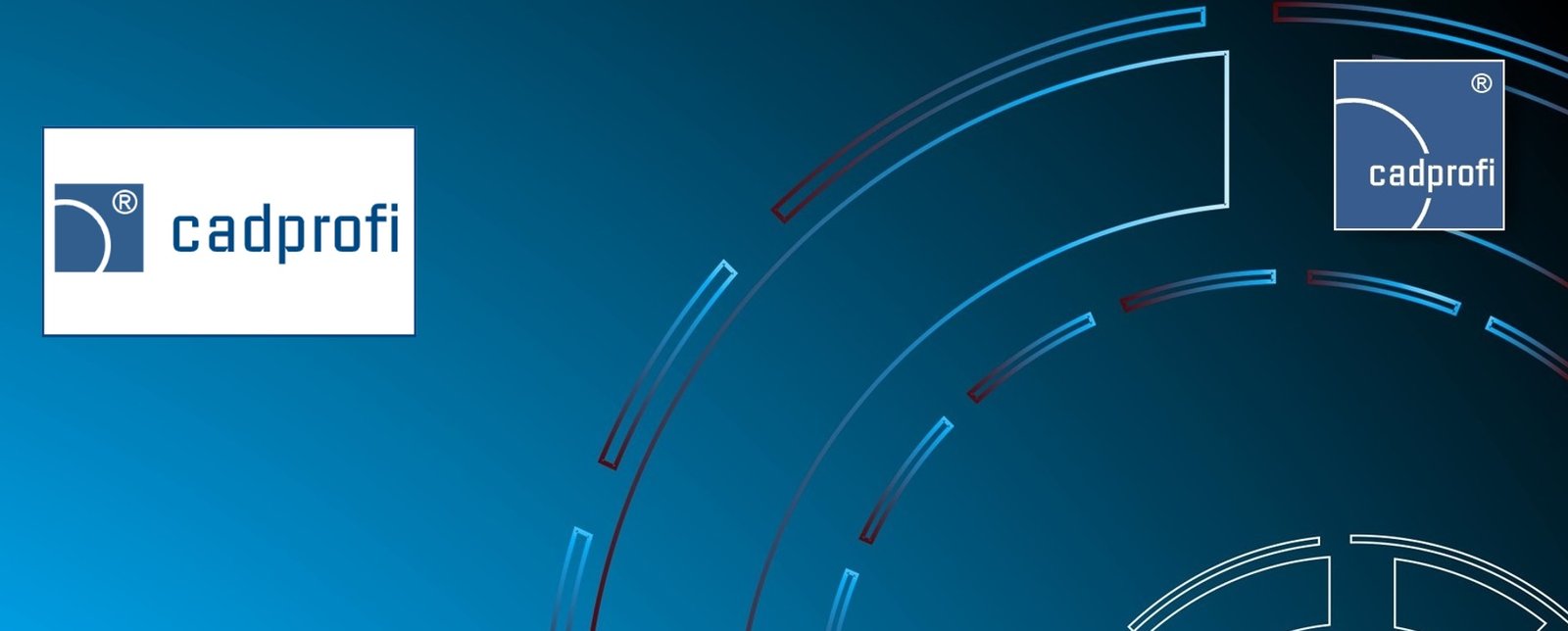 CADprofi Suite package
CADprofi is a professional parametric CAD application that vastly accelerates design work. The application's convenient, user-friendly interface makes it possible to fully employ its features immediately, without the need of extensive software training.
CADprofi HVAC
CADprofi Mechanical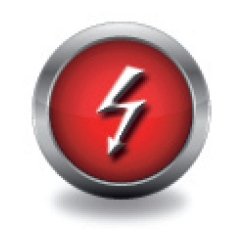 CADprofi Electrical
CADprofi Architectural
Designing is done in accordance with designers habits and requirements.
Metric or imperial units available.
Tools for full description and projects detailing.
Automatic numbering of objects.
A system of quick search of products in the database.
Access to CAD libraries of many world known manufacturers.
Possibility to import and add to the program user's own symbols or objects.
Automatic layer management and printing styles allows user to achieve prints with predefined line thickness, colours, etc.
Possibility to define the list of "favourites" that allows to work in accordance with user habits and preferences.
Possibility of adding your own translations or changing the terminology that is used in the program.
Smart insertion of objects with the possibility of attaching them to other objects by using the "one-click" technology.
Intelligent commands that allow for performing quick editing operations on symbols and objects directly in the drawing.
Possibility to create any diagrams, flowcharts, technological and functional schemes, algorithms.
Possibility to create bill of materials and specifications that can be either printed or exported to multiple formats including pdf, rtf (doc), xls, xml, csv, html and more.
Automatic creation of graphical legends. On-line help with many illustrations and exemplary videos that explain in details how to use the program.
On-line update system.
CADprofi Architectural
Program helps in creating construction drawings, cross-sections and elevations and allows to draw walls, insert doors and windows, create architectural dimensioning and descriptions, as well as, use objects from the library of furniture and other equipment. A unique program feature is the possibility to create evacuation and safety plans.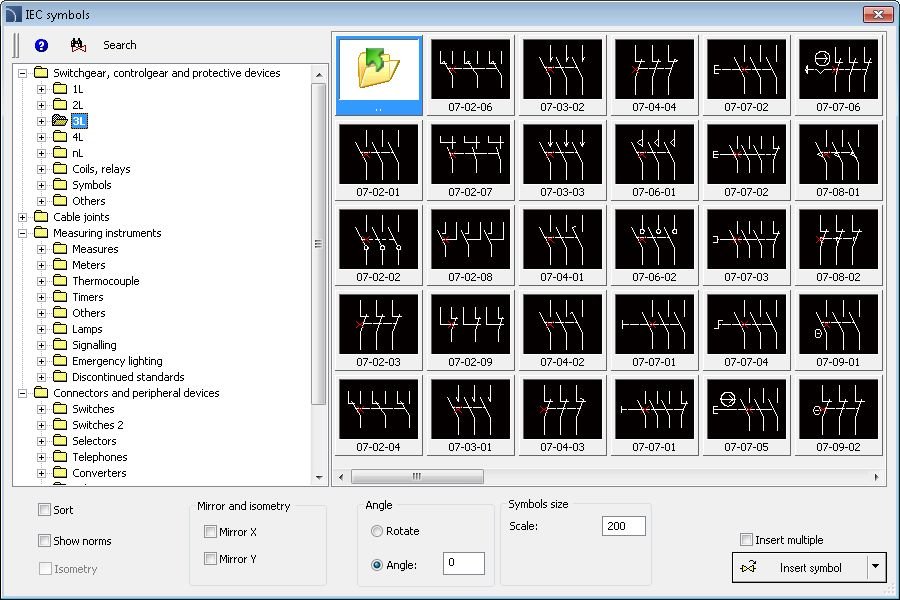 CADprofi Electrical
Program helps in designing of all electrical installations in both construction and industry. Application has got a convenient schematic editor, a possibility to design on architectural plans, as well as, the possibility to create 3D models for some installation types.
CADprofi HVAC & Piping
Program helps in designing heating, water and sewage, gas, medical, fire safety, ventilation, air conditioning, refrigeration, technological and other installation types in both construction and industry. Intelligent insertion of symbols and objects, automatic drawing of installation views, creation of specifications and libraries of well-known manufacturers are only some of the advantages of the application.
CADprofi Mechanical
Program helps in designing mechanical and construction projects in 2D. Application contains an extensive set of standardized parts prepared on the basis of national and international standards. It is also possible to draw and edit technological schemes, as well as, hydraulic and pneumatic systems.