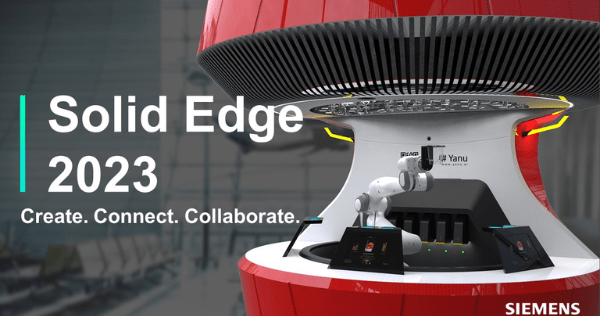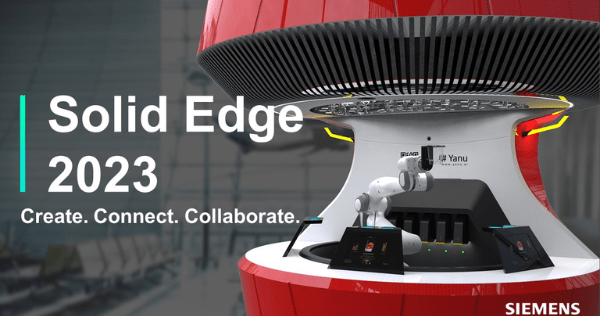 Check what's new
An updated and improved user interface that resembles with other siemens solutions like NX CAD.
Enhanced vertical user interface to maximize the output while utilizing AI.
The product development tools you rely on, now available as an Xcelerator Cloud and Software-as-a-Service (SaaS) subscription.
Latest updated solid edge generative simulation tools that can utilize convergent bodies for simulation.
Newly introduced Body mesh in assembly, sheet metal & check element quality commands would greatly improve the overall results of simulation results.
Exploding assembly step wise for better animation visualization.
Solid Edge Inspector 2023 – An all-new product for keep the record of the changes in drawings and inspect the changes.
Introduction of multi axis CAM capability with new update.
Motion kinematics interoperability is now capable of exporting the motion data from Solid Edge to NX seamlessly with utilizing the properties like links, joints and other.
Siemens visual library contains 1000+ high quality materials and styles that can showcase your products in real world scenes and textures for better visualization.
Utilize newly added Solid Edge Advanced PMI tools to create and edit dimensions and generate drawings in easy steps to track updates in drawings.