Using collaborative manufacturing to achieve superior performance.
"The implementation of Solid Edge, Teamcenter and Tecnomatix has resulted in a variety of benefits, including the realization of a global development environment, greater quality, increased security and the reduction of hassles and errors related to data transfer."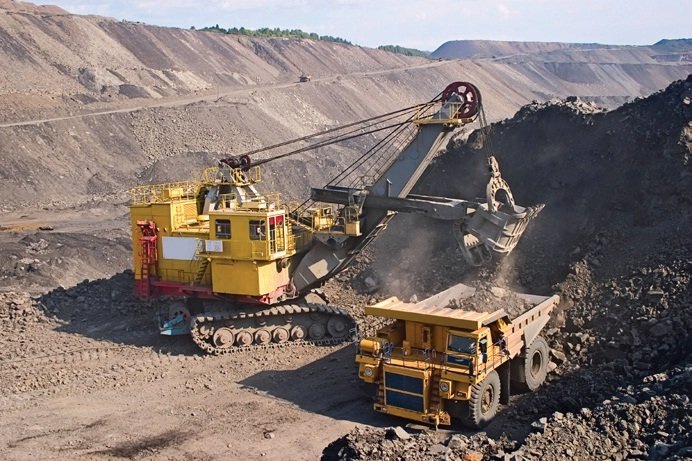 Heavy equipment manufacturers are primarily concerned with providing machines that are high performing, safe, comfortable and reliable, and reduce the end user's cost of operations. Customers in the agricultural, construction and mining industries demand innovations such as hybrid drive trains to meet emissions regulations, as well as hybrid hydraulics and telematics to improve work site efficiency and performance. Whether it is a combine, bulldozer or an excavator, these machines must be configured to unique specifications.
This kind of complexity in highly competitive global markets drives the need for local, regional and global engineering and manufacturing departments to communicate and collaborate based on the same set of data,designs and manufacturing processes. To accomplish this, manufacturing process planning and modeling must take place concurrently with product design and engineering.
But in this industry, design, engineering and manufacturing are often disconnected, resulting in unnecessarily high costs and slow time-to-market. In order to respond quickly to customer requirements around the world, it is imperative to closely connect engineering and manufacturing. Product life cycle management (PLM) provides the
platform to enable this.
Heavy equipment manufacturers need to unify the global design, engineering and manufacturing teams so they are
all able to work on the same requirements, models and manufacturing process plans, while having the flexibility to
meet local requirements.
By shifting the design and development of manufacturing processes upstream so they can be interlocked with product design and development on an open PLM platform, manufacturers realize the following key benefits:
• Improved offline simulation and optimization of manufacturing planning, which facilitates concurrent development of heavy equipment design and manufacturing processes, re-use of manufacturing knowledge, optimization of production, design of efficient and safe manufacturing human operations and the best possible asset utilization.
• Optimized design and manufacturing processes, which streamlines the change management and change disposition process, improves time-to-market and value and provides a single source of manufacturing information.
• Dynamic enterprise manufacturing intelligence connected with product development, which ensures that plant
operations, manufacturing processes and asset performance data is available to validate that heavy equipment is being produced as designed and in the most optimal way.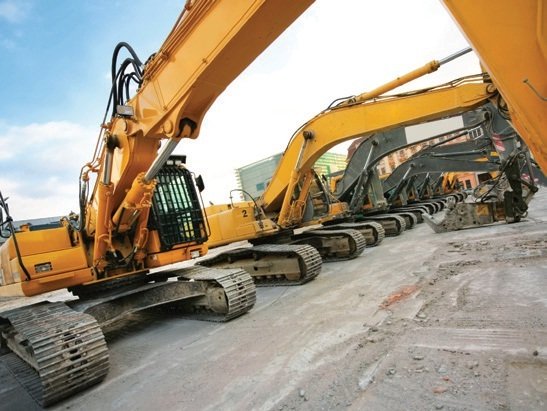 Realize innovation across the product life cycle Our vision of PLM in the heavy equipment market is an open platform that enables iterative decision making across design, engineering, manufacturing and service. With this closed loop of information flowing between design, development and manufacturing, time-to-market goals are met, and customers enjoy a consistently low cost of operations with high-performing, quality machines.
Siemens PLM Software makes this vision a reality by providing the ultimate innovation platform with Teamcenter ® software, Solid Edge software for computer-aided design (CAD), Solid Edge for computer-aided engineering (CAE), Solid Edge for computer-aided manufacturing (CAM), LMS Imagine. Lab Amesim™ software for 1D and 3D testing and Tecnomatix® software for manufacturing process planning and modeling.
Siemens PLM Software helps ensure that requirements for new and existing heavy equipment are effectively captured, easily managed and shared with the global product development teams, and that design and development are connected with manufacturing throughout new product development and introduction.